Leave the heavy lifting to us.
As the leader in respiratory equipment management, Quality Biomedical helps healthcare providers improve operational efficiency and profits via our suite of service technology solutions.
Our Tech-Enabled Services are a Game Changer
Want to scale faster, more profitably, and with better operational efficiencies? Quality Biomedical has the people, infrastructure, and technology to help you reach those goals.
Our one-stop approach combines respiratory equipment repair services with nationwide logistics and warehousing — all driven by the power of technology. This approach helps OEMs, HMEs, LTACs, and other healthcare providers improve efficiencies and overall profits.
QTech™ Technology-Driven Equipment Management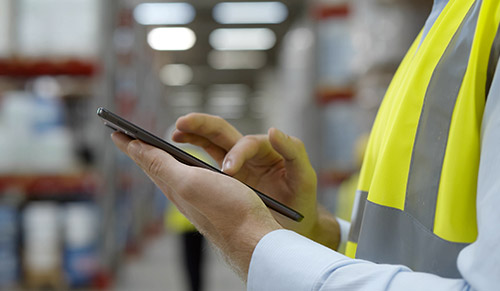 QText™ Notifications
Receive a text when a Quality Biomedical truck will be at your facility so you can prepare for pickup or delivery.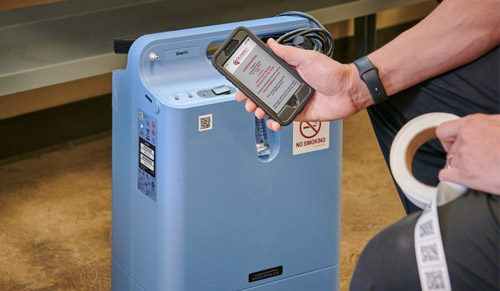 QTag™ Service Labels
Apply QTags to devices requiring service, then scan the QR code with a phone. The RMA is recorded, pickup is scheduled, and the chain of custody tracking begins.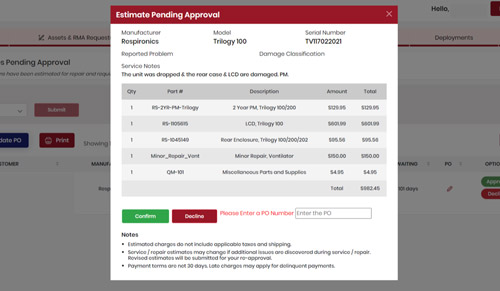 QConnect™ Online Portal
Get instant visibility of all your assets in all your branches. Know the status of your equipment in service at any point in time from any location.
Our Online Portal Has the Data You Need
Get instant access to the data you need to manage your fleet of respiratory equipment. With a control tower view of your respiratory devices, our tech-enabled service saves you time and money.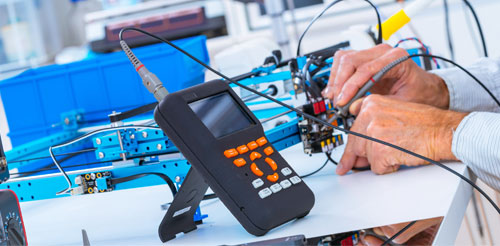 Equipment Expertise
Our certified technicians help extend the life of your respiratory fleet.
And because we represent nearly all the industry OEMs, we are one stop for your entire respiratory fleet.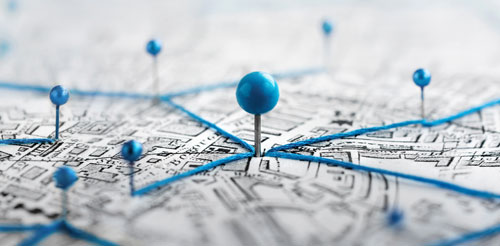 Logistics & Infrastructure
By integrating logistics, service, and warehousing, we help your company grow faster and more profitably.
Our national footprint ensures faster turnaround and lower overall cost.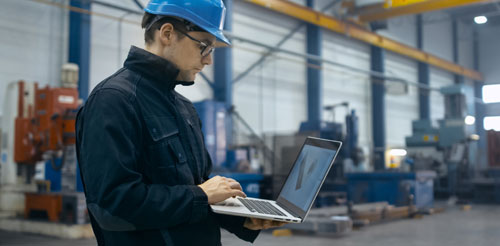 Programs to Drive Growth
Our rental, patient-direct, and emergency preparedness programs drive growth and profits.
We help you reduce administrative time and costs related to equipment service.
Fleet Intelligence
QTech provides real-time information regarding the service status and availability of your respiratory equipment. Stay in control and instantly find answers about location, status, and service history of your entire fleet.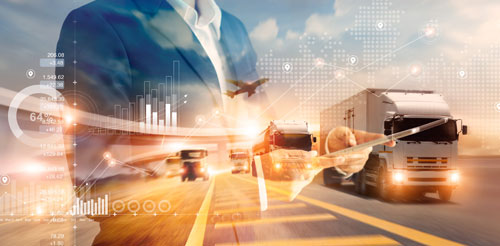 Improve Operational Efficiency
We help equipment manufacturers and operations executives reduce OPEX and headaches.
Streamlined logistics reduces "hoarding", improves asset utilization, and dramatically reduces deployment delays.
Service Metrics that Count
By The Numbers
Learn How To
Take Control Of Equipment Service