Leave the heavy lifting to us.
We streamline medical equipment management services for healthcare providers nationwide.
A New Era for Medical Equipment Management
Managed through the intelligence of our proprietary cloud-based QConnect platform, we take care of the repair, warehousing and logistics so your equipment gets where it's needed, when it's needed.
This one-stop managed services solution is defining the future of medical equipment management. In this new era of workflow and supply chain challenges, we're saving our customers money, and making life easier for OEMs, HMEs, LTACs, and other healthcare providers.

QTag™ Service Labels
Create visibility and control on your equipment needing repair with ingenious, easy-to-use and scan Quality Biomedical QTags.
Accurate Info – On-Demand
We provide accurate, real-time information regarding the service and warehousing of your medical equipment. This means you're in control and can immediately find the answers you need about inventory, pickup, repair, and delivery.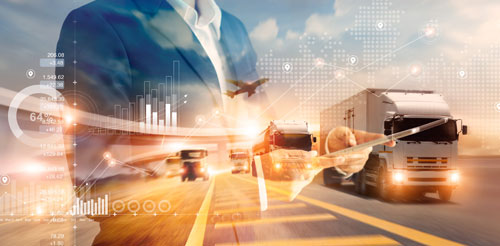 Streamlined Logistics
We help equipment manufacturers and operations executives reduce costs by streamlining logistics. And as a single-source solution for medical equipment service programs, we help reduce your OPEX and your headaches.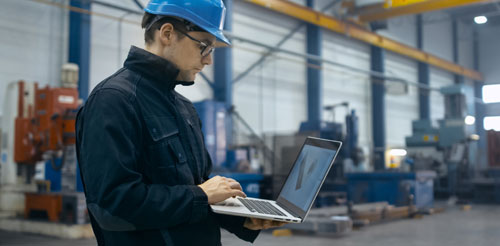 Equipment Management
Our systems improve workflows by reducing administrative touches and helping you better manage your inventory.
By integrating logistics, service, and warehousing, we help your company grow faster and more profitably.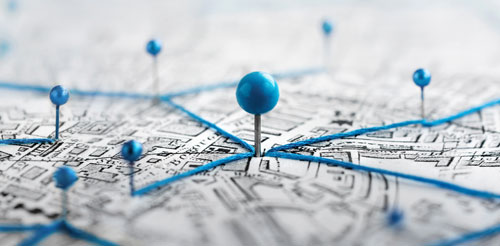 National Infrastructure
We operate where you do. Our national footprint ensures faster turnaround and lower overall cost.
You receive the highest quality equipment in the right place, at the right time, every time.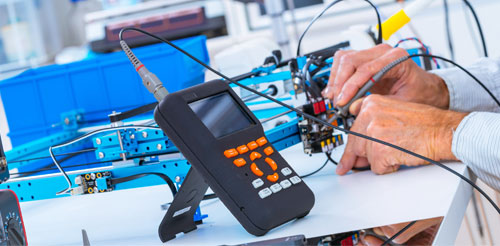 Service, Repair & Rentals
Our mission is to deliver your equipment in patient-ready condition, saving you time and money.
Our rental programs flawlessly supplement your fleet, and we never forget there's a patient behind every piece of equipment.
Service Levels that Count
By The Numbers
Learn How To
Take Control Of Equipment Service